As our digital lives become more complex, with so many outlets and options on the web, it's nice to know the internet is getting smarter as it gets more complex. With Voice Recognition and Natural Language Processing, Voice Search AI is improving rapidly. Think, how many times a week do I talk to a device. It could be your phone, your TV, your refrigerator! Voice Search is the bridge between the internet world and ours. Every day the Voice Search Engines are getting more advanced.
Now in this 2020 world of Pandemics, and Social Distancing, more and more retail businesses are offering their goods for delivery, or with the option to ship it. These factors are keeping people home more, and online a lot more. When it's all said and done less business will be done in retail, and more will be done through eCommerce. Voice Search is an opportunity for small businesses to be at the forefront of this emerging technology, and jump out in front of their competitors, while providing exceptional customer service and value to their customers.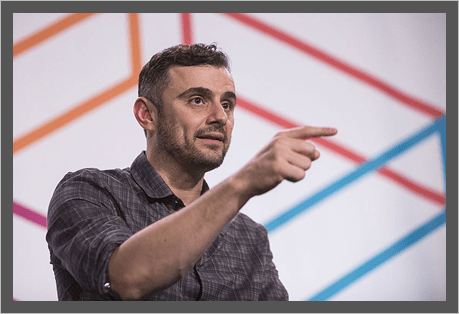 The next search engine is "voice" ..
I'm completely convinced..
– Gary Vaynerchuk

Voice Search is changing the way businesses connect with customers
Especially in today's challenging times
When your business is optimized for Voice Search, you add a new layer of interactivity to your customer's experience. Now, they will be able to ask about specials, see reviews, access services or menus, and purchase your goods or services all with their voice. This is a new level of convenience that will make the businesses of the future stand out from their competition, and lead the way in this new, more remote, world.
of U.S. consumers had done a local business search by voice on a smartphone.
of voice search users (the 58%) use voice to search for local businesses at least weekly.
of voice search users search on smart speakers for local businesses once a week, if not daily
2021 Voice Search Playbook
"How to leverage the power of Voice Search for your business."
Privacy Policy: We hate SPAM and promise to keep your email address safe.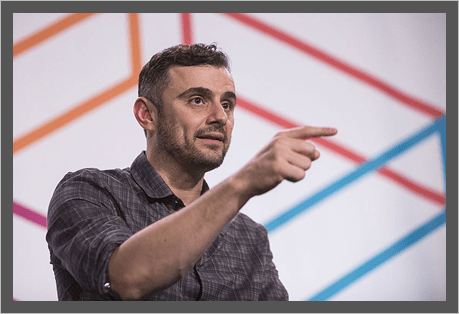 The next search engine is "voice" ..
I'm completely convinced..
– Gary Vaynerchuk