We're excited to get started!
First, welcome to the VoiceRank and Voice97 family. We're excited to be working with you! The area of Voice Search is a new and uncharted area of digital marketing, and one that promises to have great potential for businesses like yours that are ahead of the curve.
Next, we would like to introduce you to your Voice Search Manager (VSM). Your VSM's contact information has been emailed to you and is shown on the right. Your VSM will be in touch within 24 hours to guide you through getting started. If you have any immediate questions, please click the email link to the right and send a direct message.
We are looking forward to working with you and watching your business grow!
Your Voice Search Manager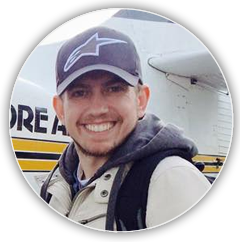 Senior Voice Search Manager